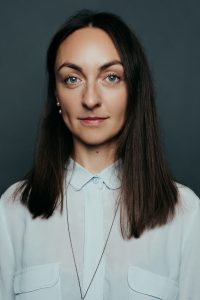 Maja Pilipczuk Bloch Rasmussen
Exhibition and communication.
+45 51 26 19 76
By signing up for our newsletter, you will get further information about the artists. Such as interviews, biographies and insights to the process behind the finished works. You will also get information about upcoming projects of the gallery and invitations. We promise not to spam you too much and to keep the information you get interesting and relevant.
Book a private viewing
Please write the date and time you wish to visit our gallery. We will get back to you as soon as possible. You are also welcome to call on +45 51 26 19 76 to make an appointment.