Book a private viewing presentation
At Pilipczuk Gallery you are always welcome to book a private viewing presentation for you and your colleges, clients or friends. We host tailored events and group showings.
At Pilipczuk Gallery we like to go the extra mile for our customers and value the time to introduce you the artworks individually or in smaller groups. We are happy to answer your questions and give you time and space to look at the artworks in a calm setting.
We cater for experienced art viewers, for those less experienced and for complete beginners! Please do not hesitate to contact us, no matter of your previous art understanding. We will make sure to have fresh tea or coffee to maintain our wish of creating a relaxed environment.
To book a private viewing please fill in the contact form underneath. You can also write directly to contact@pgallery.dk or call +45 51 26 19 76.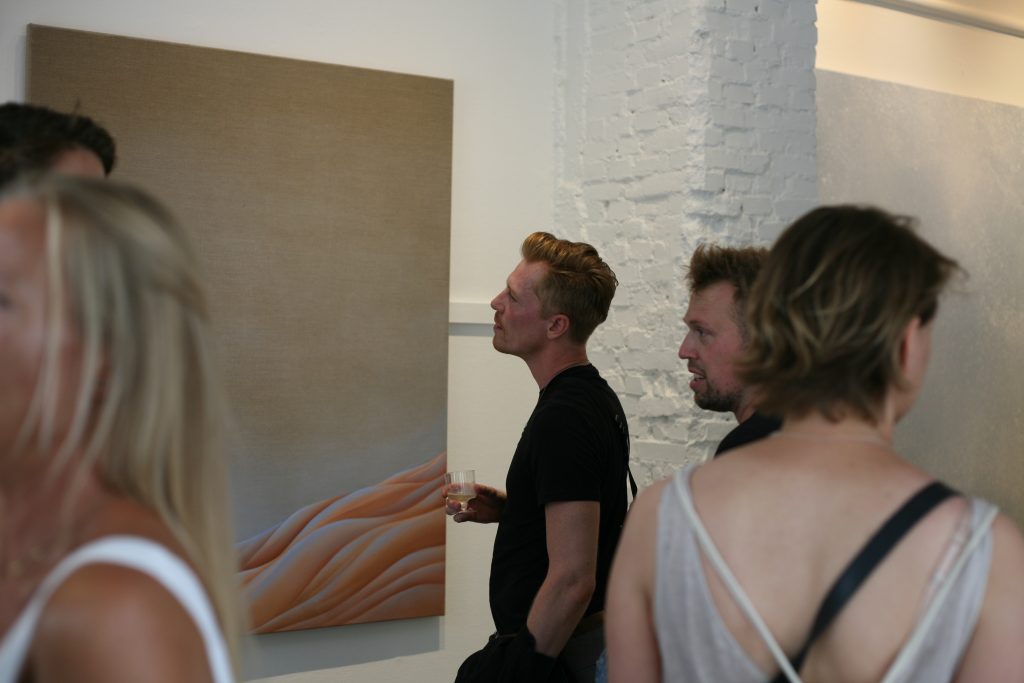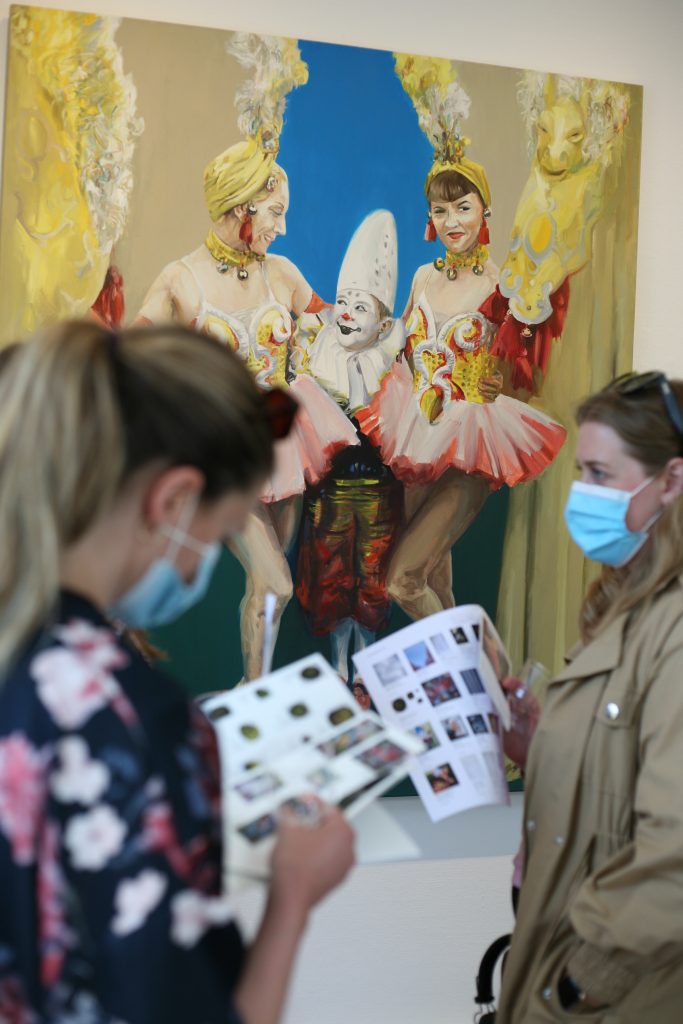 Photos: Malene Natalie Larsen Photography
Book a private viewing
Please write the date and time you wish to visit our gallery. We will get back to you as soon as possible. You are also welcome to call on +45 51 26 19 76 to make an appointment.